MILESTONE 2: Getting Married…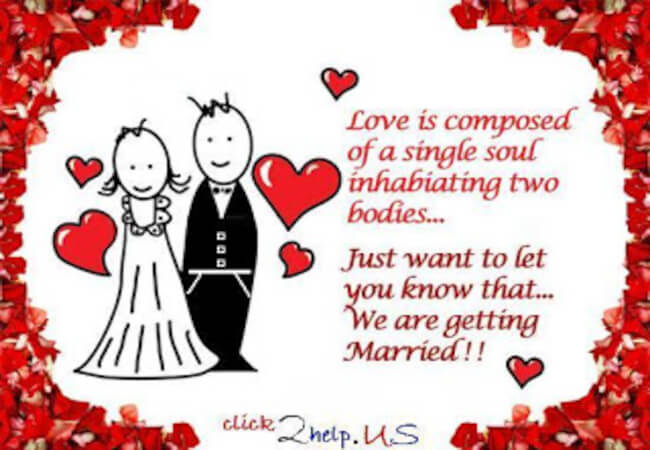 MILESTONE 2:
GETTING MARRIED
The wedding is the most expensive yet is the most enjoyable event….The total cost is very much depends on the type of wedding and your willingness to spend on the memorable special day. It include clothing for the couple, flowers, décor, printing, photography and rental of the ceremony venue. 
RECOMMENDED FINANCIAL MOVES :
1. Keep an eye on cost
Wedding expenses are usually subsidised or fully paid by parents of couple however some may opt to pay for the occasion themselves. Saving up for the big day might take a while so couples usually have an extended engagement period. Stick to a strict budget and where possible, scale back on luxuries. Also, one can lookout for promotion offered during wedding fair.
2. Avoid incurring a debt
Our past article on money eating machine – credit card have elaborate how this piece of plastic able to erode your wealth. Making the minimum payments each month will not help to make a dent in the amount owned. The debt as well will affect your ability to obtain other loans (MILESTONE 3: Buying your first home). According to financial planner, if you have incurred "unhealthy" debts, list all your debts from credit cards, unsecured loans and other sources in descending interest-rate order. Then work towards settling the first debt which is usually outstanding credit card balances. If you have few types of debt, you can consider consolidating all of them into one that charges a lower rate.
Some additional information:
DIVORCE: NASTY BUT AFFORDABLE
While many couple live happily ever after, there are those who split up. The national Registration Department registered 2,706 divorces among non-Muslims in 2002, a figure which climbed to 5,647 in 2009. The Department of Islamic Development says 27,116 Muslim divorces were recorded in 2009, almost double the 13,937 cases registered in 2002. Most of the divorce petitions were files by young couples in their 20s and 30s.
The biggest expenses involving divorce most likely is the legal fees, if incurred. The fees range form RM 3,000 to RM 6,000 if the proceeding is amicable and one lawyer represents both party. However the cost can jump more than RM 10,000 if one party decided to contest and hires his or her own lawyer. Option are available for both party to bare their own legal expenses. If one party does not earn an income then it is possible for the representing lawyer to request for one party to be responsible for all or a portion of the fees.
Beside legal fees, the couple will need to consider on alimony, if applicable and one party will have start to looking for and paying for a new place to stay.
"a SUCCESSFUL marriage requires falling in LOVE many times, always with the SAME person."