10 Life Major Milestones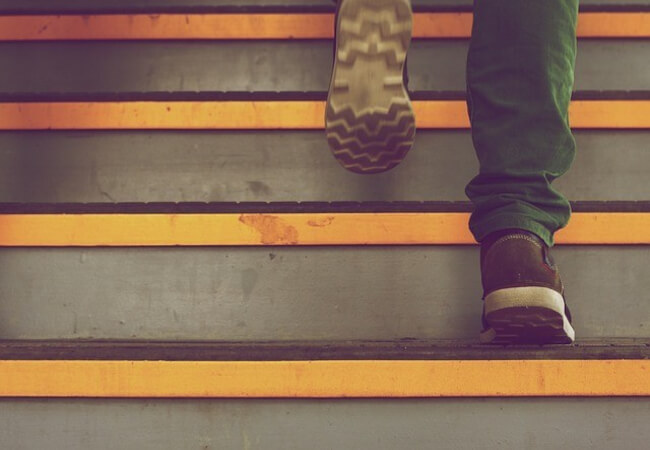 We decided to share this…
Along with the satisfaction and joy that come with each milestones, there is a COST to pay. The right preparation will leave you better off while lack of planning might have even abandon your goals. There is a wise saying – people never plan to fail, but just many fail to plan explain it all. Many of us could under-estimate the cost of major life events, such as buying the first car, owning the first house, getting married, having children and subsequently retiring?
It's not surprised that we have heard of people who have to postpone some of these key milestones due to financial constraint. In this series, we share 10 major milestones of a typical person: Getting your first job, getting married, having baby, buying your first home, caring for your parents, starting your own business, paying for your child's education, go through a mid-life crisis like divorce, preparing for retirement and finally enjoying your golden years.
We have extract some of the best practices and advice from financial planners and milestones achievers on preparing for each major life-changing event. Let's the journey begin…
MILESTONE 1
GETTING YOUR FIRST JOB
Finally you have graduated and landed your first job in the city. Average salaries for graduates currently ranging from RM 1,800 to RM 3,000 monthly. While Monthly expenditure including rent could range from RM 2,500 to RM 2,800. Is this sufficient?
RECOMMENDED FINANCIAL MOVES:
1. Start saving ASAP
According to financial planners, saving is a practice that must be inculcated your entire life. For a fresh graduate who stay in the city there isn't much left to save, you really have to trim your expenses. Generally you will already contributed 11% of your salary to the Employee Provident Fund (EPF) and another 12% by your employer. In addition to that it is advisable to put aside another 10%-15% of your income each month. Don't forget to reward yourself even though you are on tight budget, this apply on every stage of your life. Spend on or invest in something that you love to without compromising your long-term goals.
2. Protect your Income
You need to protect your income earning power immediately. While most employer have provided some form of insurance. It is crucial to look at financial protection with insurance. Those on low budget can start with the basic medical insurance and/or term insurance. If you travel a lot get a personal accident policy as well. There are many option available in the market today for fresh graduate which offered comprehensive protection for as low as RM 3 a day.
Follow us on our MILESTONE 2: Getting Married…