MILESTONE 5: Caring For Your Aging Parents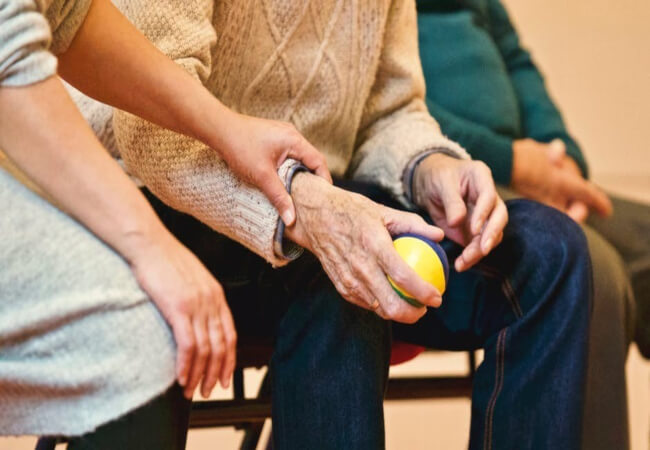 MILESTONE 5: CARING FOR YOUR AGING PARENTS
Many of us who are in our 30's, 40's are live as Sandwich Generation. While we need to take care the financial need of ourselves, we need to fend for the children, and not forgetting taking care of our aging parents…
How to care for elderly parents is a major concern of many families. Our concerns are mainly in the form of financial assistance, personal care or both. Some might also invite parents to move in with them. However time will come when we have to start looking after our parents. As this decision will greatly affect everyone's lives contingency planning is essential.
RECOMMENDED FINANCIAL MOVES:
1. Have that 'talk'
Talking with our elderly parents about their living situations and the possible need for change is not always easy. To the extent possible, talk with your elderly parents gently and honestly about their wishes, their abilities and their options. Most of us know very little about our parents' finances. This subject will be very uncomfortable and furthermore most parents' may be unwilling to give the details. During the conversations, discuss about their debt, insurance policies and retirement funds, assured them that you are not taking control about their finances.
2. Live within your means
The major expense for elderly person is medical expenses. We advise to take a medical plan for your parents. Those who take care of their parents normally stingy on themselves and giving all financial needs to their family while ignoring their retirement planning. It is important try not to upgrade your lifestyle even though your salary has increased. It is important to have savings for either emergency or future retirement fund.
3. Seek Support from family members
The effect of globalization has separated siblings geographically and emotionally. For those siblings who can't afford to take care their aging parents by themselves should come together and decide on issues as to where their parents to live and who should pay for what expenses.
"You don't really understand human nature unless you know 

why 
a child on a merry-go-round will wave at his parents every time 
around – and why his parents will always wave back. "
~William D. Tammeus