Personal Financial Balance Sheet- assess your financial health today !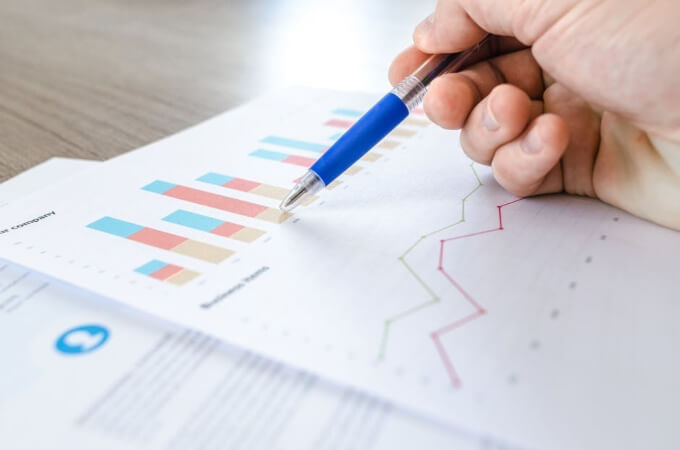 In financial planning, personal financial balance sheet is a tool to assess your financial health. Here's how you can check your Actual Net Worth.
Let's be honest about this, it is definitely not easy to figure out all your assets and liabilities! You might not even know what you have!
(In case you are not aware, assets are what you OWN, and liabilities are what you owe other people.)
As a tip, you might want to go through the following checklist first if you want an accurate view of your current financial status:
How much I have in my Fixed Deposits?
Do I have any Life Insurance policies and how much cash values I have in them at the moment?
How about my Unit Trusts? Mutual Funds? Stocks? Bonds?
How much is the current market values of my Properties (Lands/ Residential and Commercial Properties)?
How much had I accumulated for my  Employee Provident Fund (EPF)?
Do I have any valuable jewelry or precious belongings that are worth some material cash values?
Do I have any other businesses that can be cashed out when I sell them?
How about my total unpaid loans or other liabilities?
Let's put it this way, you have either to figure it yourself and take all the hassle to face your financial reality and make positive changes consciously.
You can look up for Credit Counselling & Debt Management Agency(AKPK) or  financial planners/advisers to steer you out of the Financial Trap. If you consider looking for one, you might want to consider finding a professional financial adviser that is wise, trustworthy and competent.
Below is a form we compiled for your Financial Self Assessment (in jpeg image format for your easy download usage).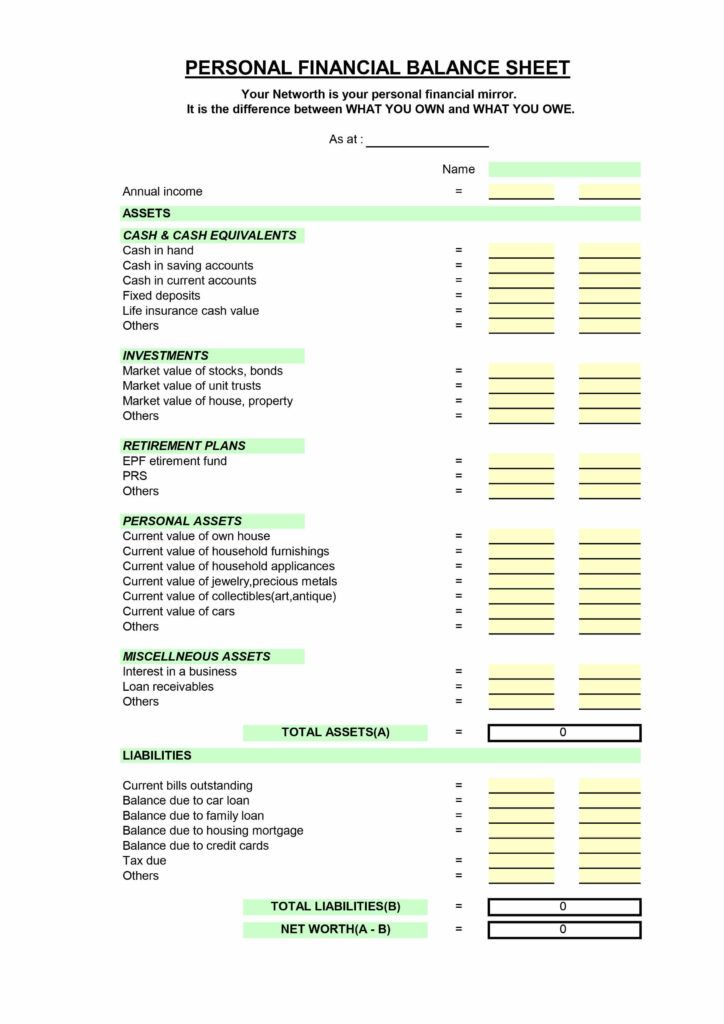 Question of the day : Which side of your Personal Financial Balance Sheet is heavier ? Your Assets or your Liabilities ?Fingers cross, let's hope you have a Positive Net Worth. ^_^