MILESTONE 7: Starting A Business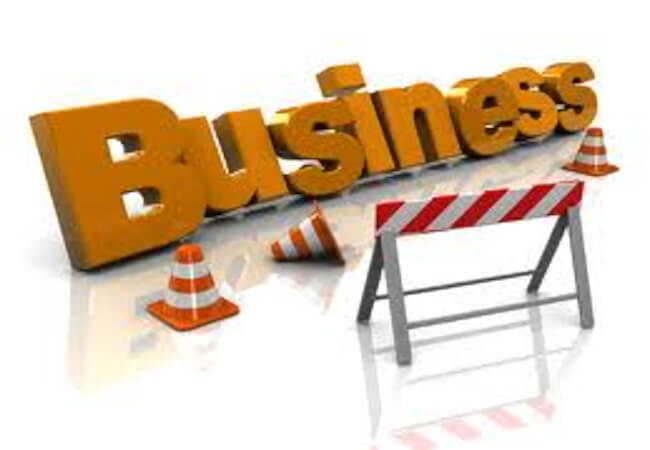 MILESTONE 7: STARTING A BUSINESS
Many people are driven by satisfaction of being their own boss and many may dream to start their own business. The road to entrepreneurship is not easy and varied. According to Franchise Malaysia's website, a franchise such as Secret Recipe's will cost about RM 420,000 in franchise fees and initial investments.
RECOMMENDED FINANCIAL MOVES:
1. Take a look at your career and finances
The biggest consideration is the first step of making the move from "being employed" to "employer". Is a risky endeavor, what if the business not successful, you may have back to employ again and the worst part is you may need to declare bankrupt and lose much of your savings. While building your own business, one should remember not to compromise on their other important goals in life.
2. Separate your finances
It is good practice to separate you is your personal finances from money for company. Some business may require significant initial capital outlay. This means you may require external sources such as loan from financial institution, friends, family members support. By separating the personal and company money while increase the chances of getting commercial loan.
3. Deciding the business structure
In general there are 3 typical business structure you could consider for the business setup.   If you decide to do it alone, you may consider a "Sole proprietor" business. If you are lucky to find some partners sharing the business with you, a "Partnership" structure will suffice at the beginning. However, if you want a more professional setup, incorporation of a company like " Sdn Bhd or Pte Ltd" is what you required to do.
4. Consider your capabilities
The idea of a building a business may seem alluring however it is not easy to start-up a business. One should really consider whether they are capable enough to run their own business. Lack of experience doesn't mean that one's cannot start a business, however we advise to wait until they have developed considerable knowledge and experience in the chosen industry.
Business, more than any other occupation, is a continual dealing with the future;
 it is a continual calculation, an instinctive exercise in foresight.
~ 
Henry R. Luce