ZERO DOWN Investment Strategy 3 – Power of Landlord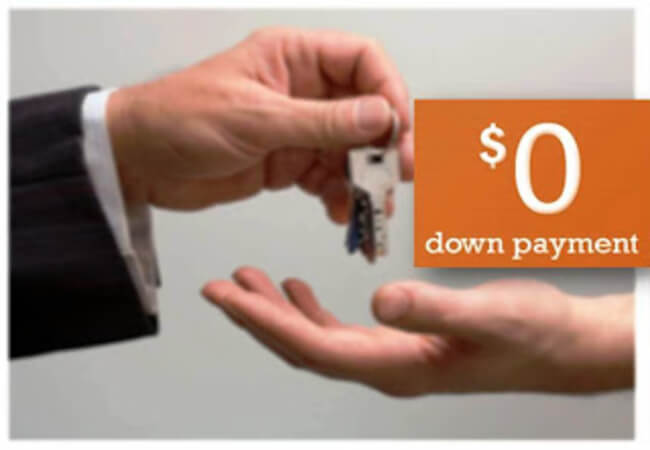 If you are currently renting a house and you like the surrounding environment, the facilities, the location but cannot afford to buy the property, then this could be a strategy you can consider.
B
uild a good rapport with the landlord, of course, you need to be a good pay master, pay your rental on time, take good care of the property you are renting. Strike a conversation with the landlord with the
Rent to Purchase
option. 
This strategy suggest that as a tenant, you would like to buy over the property you are currently staying in within a stipulated time frame, let say 2-3 years time from now. And the landlord will oblige to sell the property at a agreed selling price then.               
This is 
how the mechanism works :     
This Rent to Purhase option serves well for committed buyer, the merit to the buyer is that he or she knows the condition of the property well and has striked the purchase price beforehand, while the seller has got the commitment from the buyer through advance down payment installment through rental top up.
To have a ZERO DOWN, the balance payment  can be funded through application for housing loan scheme through the Employee Provident Fund (EPF) which we will explain in details in the following article.
Where to find this type of landlord ? Consider talking to some landlord who close to retirement age, has children overseas, or those consider migrating overseas in 2-3 years.